Experience and discover Languedoc-Roussillon
Organized activities
Our animator also wants to ensure that "Fun moments" are offered on a regular basis. In consultation with the residents, activities will be posted on the "ad valva" of the central reception and polyvant space. Already the culinary enjoyment with musical enhancement is in place, the swimming pool with occasional underwater gym and of course ... the game and entertainment content ...
Seaside resort: Shuttle to Argelès-sur-Mer
The organization behind the project "Entre Mer et Montagne" wants to ensure that life's experience in and from "Villelongue-dels-monts" is enjoyed. At fixed times to be determined and in function of the demand, a shuttle service will be introduced to the Nice seaside resort "Argelès-sur-Mer". (Distance 12 km - driving time about 15 min)
Action in Languedoc-Roussillon
The "Entre Mer et Montagne" region lends itself to a great diversity of activities: walks, hikes, water fun. But also discoveries of the cultural heritage, historic buildings and castles, in the immediate vicinity, will make your stay more than pleasant.
Nice to discover: the villages in the region
Of great wealth, the archaeological and historical heritage goes from one of the oldest European (the Tautavel Man, 450 000 years) with Baroque altarpieces, through the Romanesque churches and the castles. It was from Banyuls and Collioure that the boats rushed in pursuit of the sardine and anchovy schools, immortalized by great painters like MaKsse and Dufy. They founded "Fauvism" there. With considerable effort, these fishermen - who were also remarkable vi - farmers, and created a vineyard on this shistous soil, unsuitable for most crops.
Today, these vineyards produce famous wines, in a unique landscape of terraces retained by innumerable mureges of "lloses" (flat stones).
For its part, the ligoral offers vast sandy areas, as well as sheltered creeks. In the field of activities that the mountain offers, generous sunshine was used by scientists to conduct experiments. (Mont-Louis solar oven)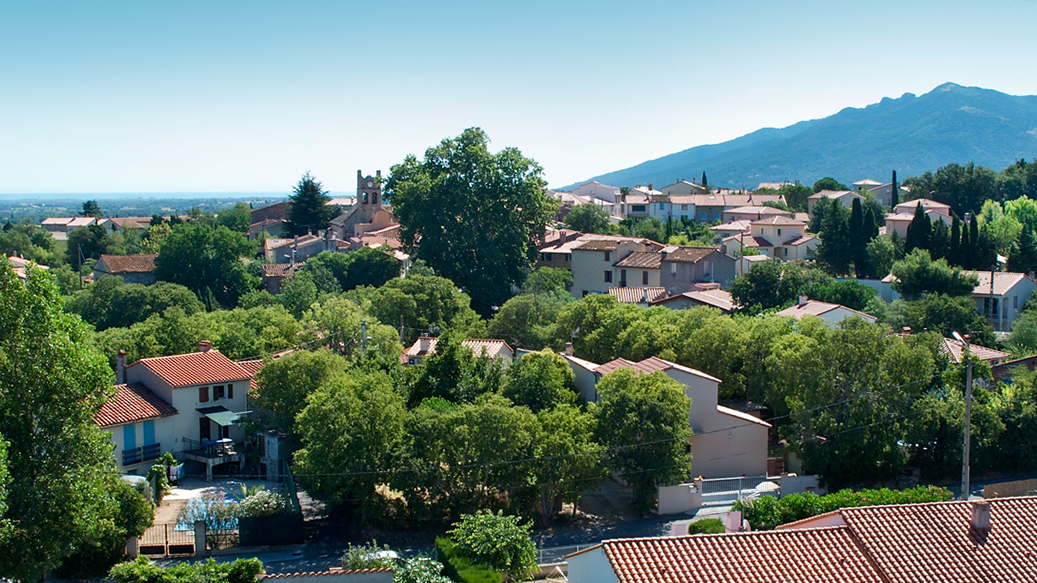 Village at walking distance - 500 m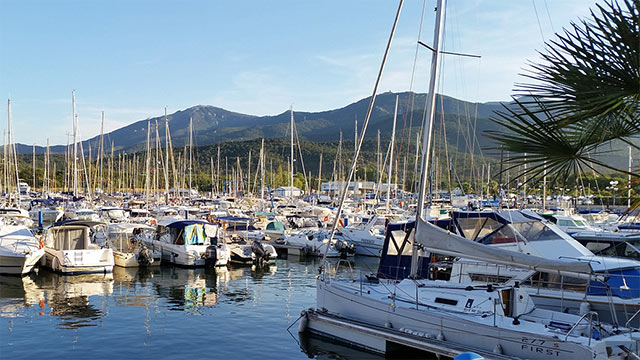 Argelès-sur-Mer - 20 km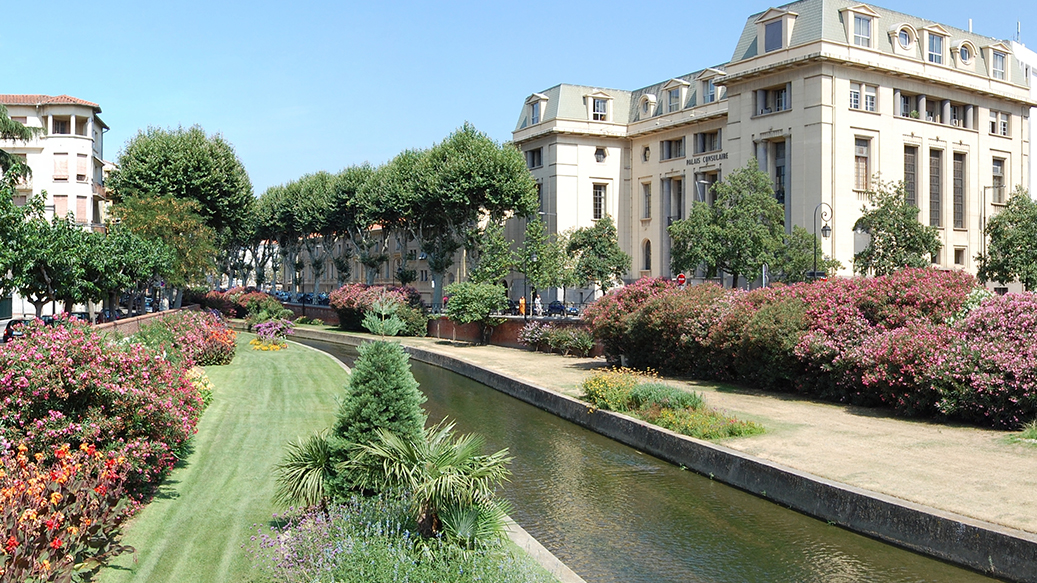 Perpignan - 24 km